THE DRUM & DANCE SHOW is a real group show for big events, full of surprises and special effects.
It is a show full of energy and joy which has great results with large audiences. It is ideal for team building, incentives, conventions, congresses, flash mobs, fairs, festivals and other events.
It was in our mother's womb that we heard our first sound and it was rhythmic: her heartbeat. Rhythm is with us even before our birth and marks every moment of our lives. That's why playing drums and percussion immediately brings up deep and unexplained emotions.
It is impossible to stay cool and controlled; the rhythm and the magic of music overwhelm us wiping out all resistance and we find ourselves playing African or Brazilian music along with hundreds of people full of happiness and a little bit of madness.
But 'The Drum & Dance Show' goes beyond, because there is no music without dance.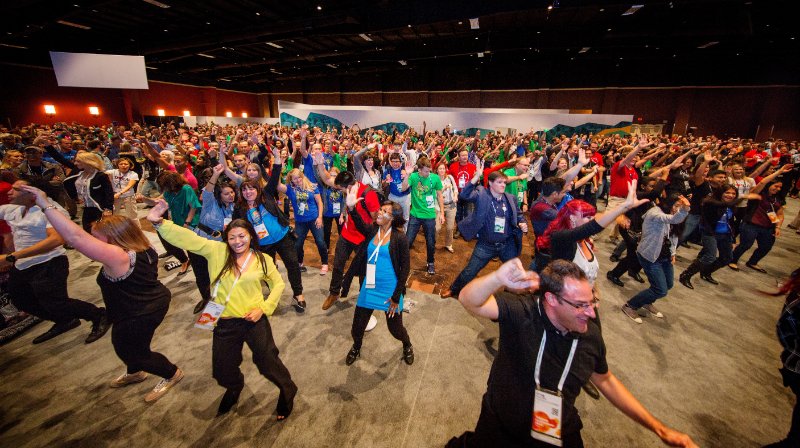 During the show it is possible to have performances of capoiera and professional dancers with customs which will create a unique and unrepeatable atmosphere. Obviously, members of the group can also be part of the dance performance guided by our experts.
Finally, it is also possible to have a famous musician who will play along with the group song in the final performance.
The show can also be done in the STOMP version with the use of recycled and everyday materials.

CONTACT US: we are at your disposal for further information or for a free quote at info@onebeat.events