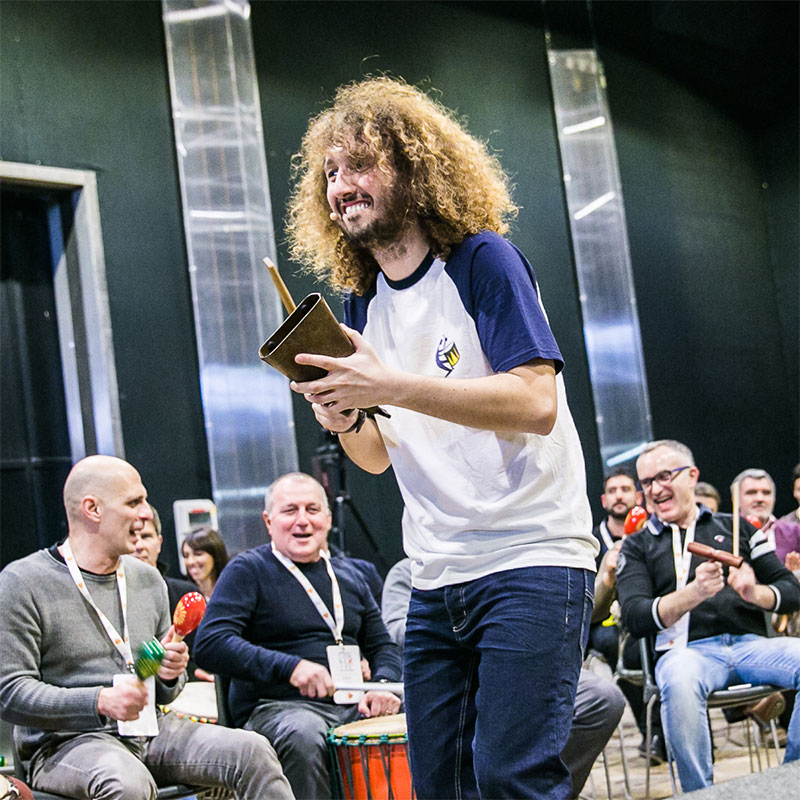 Dharma Cristiano Botti
Director & Master Facilitator
I love music as a link between people. A childlike amazement strikes me when I see music wiping out all the bias and being able to cut through all kinds of barriers: age, role, ideal or culture. The result is a "timeless" joy.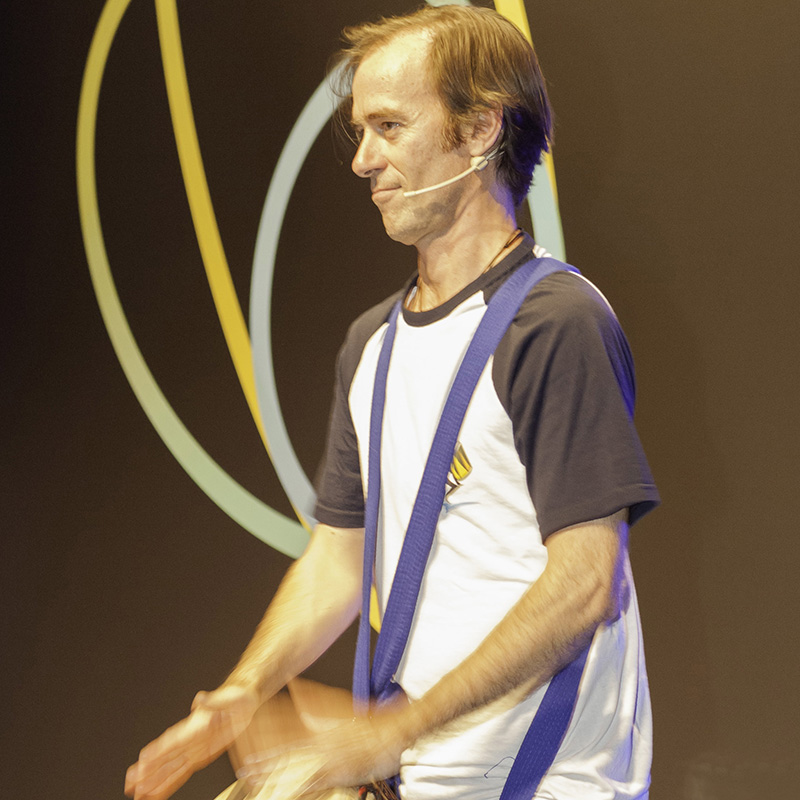 Filippo Chiostri
Facilitator & Partner
Facilitating rhythm in people is one of the greatest joys. Seeing them shining while rediscovering their own qualities as they learn to become a real orchestra is the greatest satisfaction.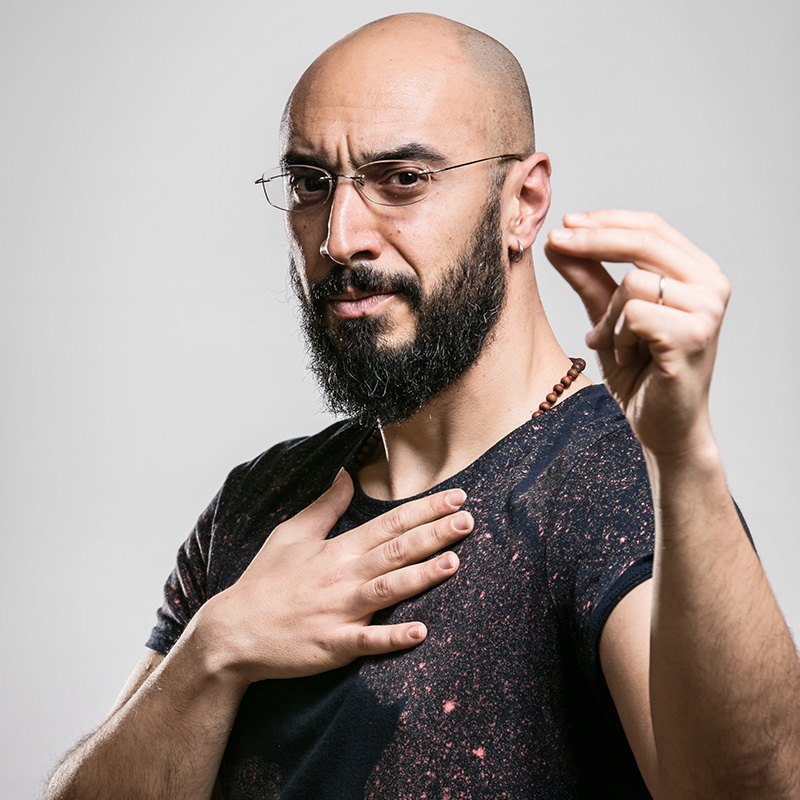 Stefano Baroni
Facilitator & Partner
In the music game the winners are those who come together'.' This is the idea which leads me every day, helping me to find my place in the world and to put my skills at the service of people.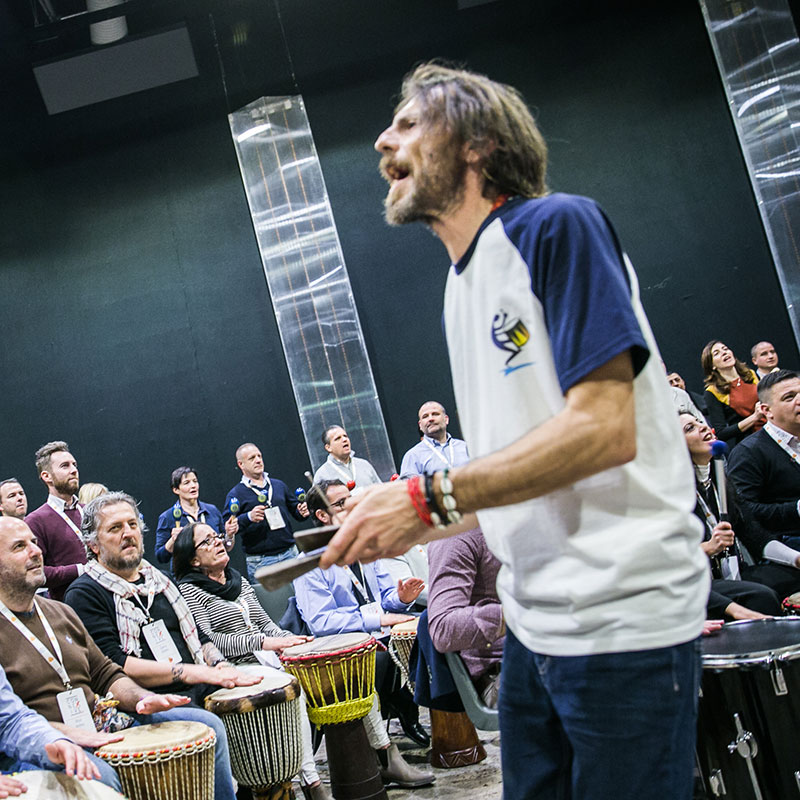 David Domilici
Facilitator & Trainer
I make music with the humility and beauty of being an eternal learner, drawing inspiration and energy from the emotions that flow between facilitator and participants.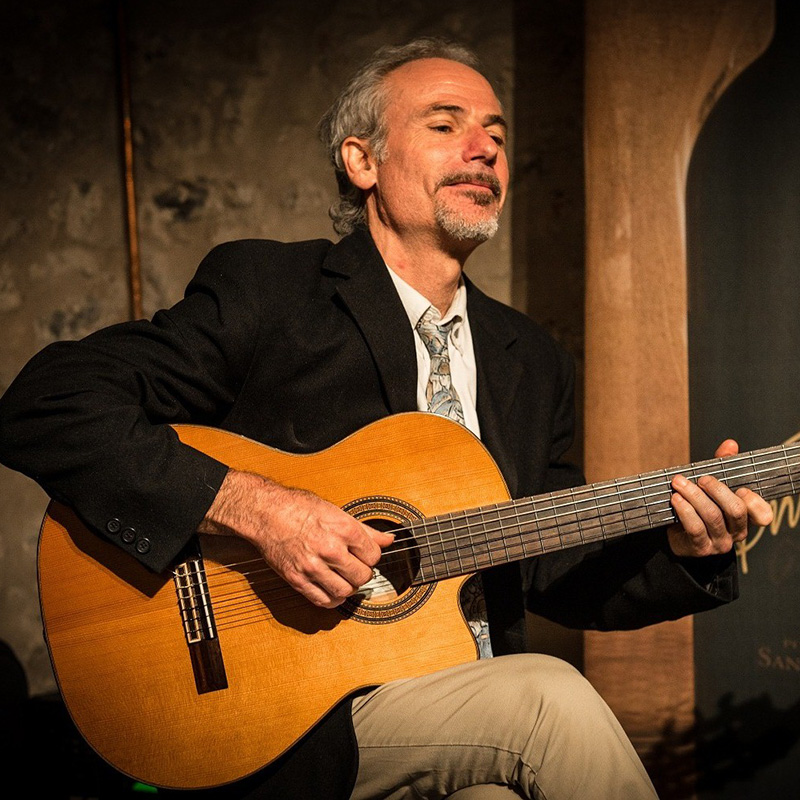 Paolo Mari
Arranger & Guitarist
Music is the most beautiful language that exists and I love to transmit it as a teacher, composer and performer. I thank music because it helped me to know myself and many people all over the world.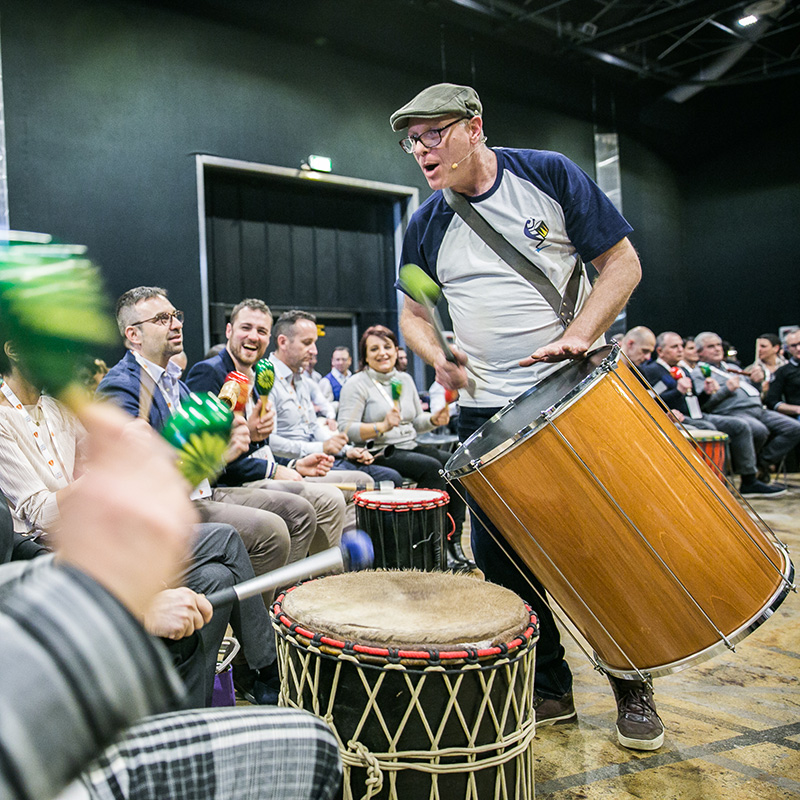 Riccardo Neri
Trainer & Drummer
In music I found a point of reference, a model of integration, collaboration and expressiveness that changed my life and the way I see it.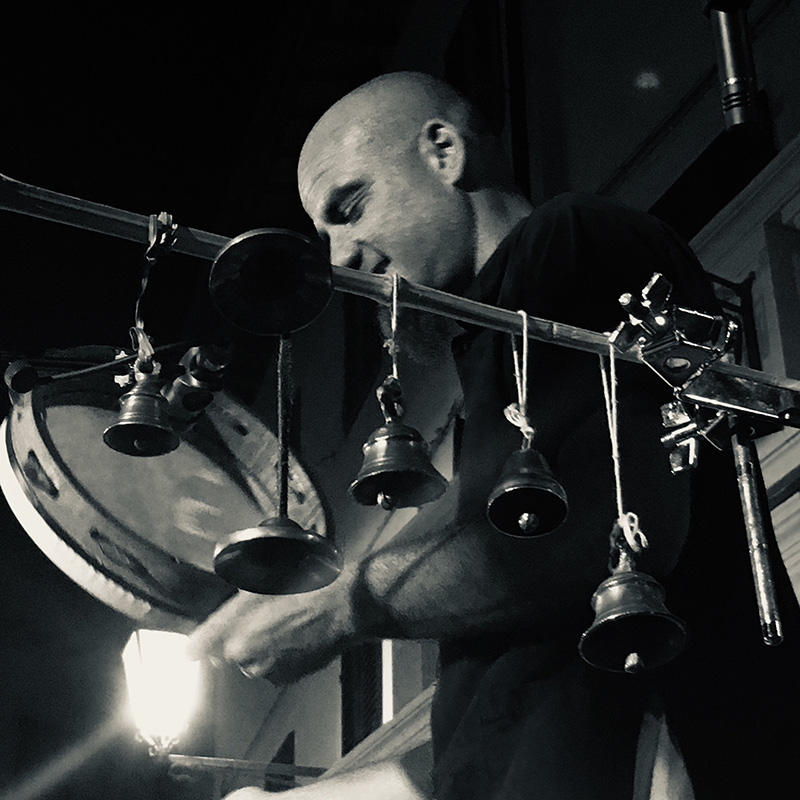 Michele Lovito
Trainer
Playing music was for me the beginning of a wonderful journey that is still going on. An inner search and sharing beyond words.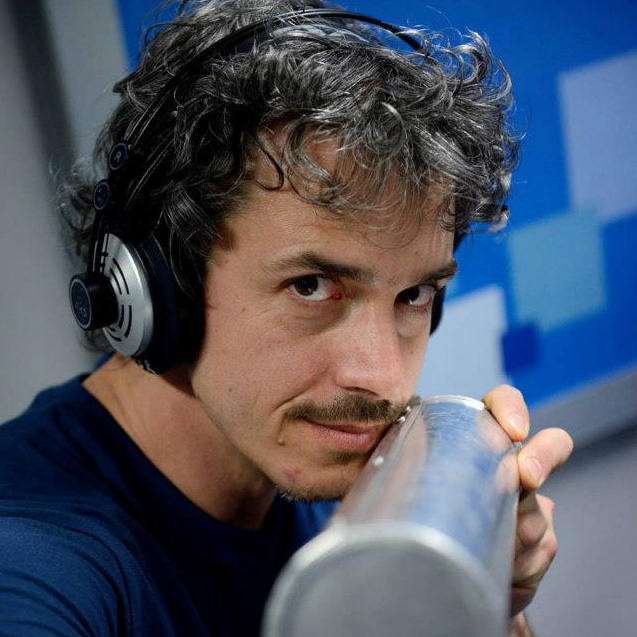 Giuliano Lucarini
Trainer
In music I found the real center of my expressiveness. By listening, playing and teaching I instilled harmony in group relationships.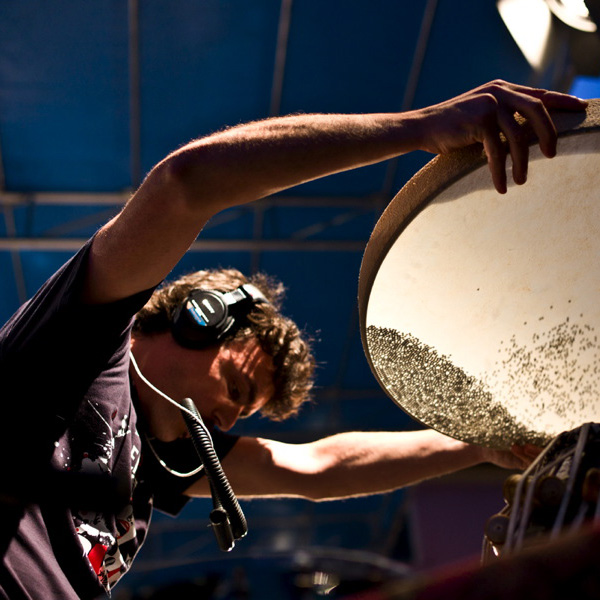 Matteo Scarpettini
Trainer & Drummer
When I deal with music, thoughts and expectations cease to exist and peace arises in me. Through music I met beautiful people who are enriching my life every day.