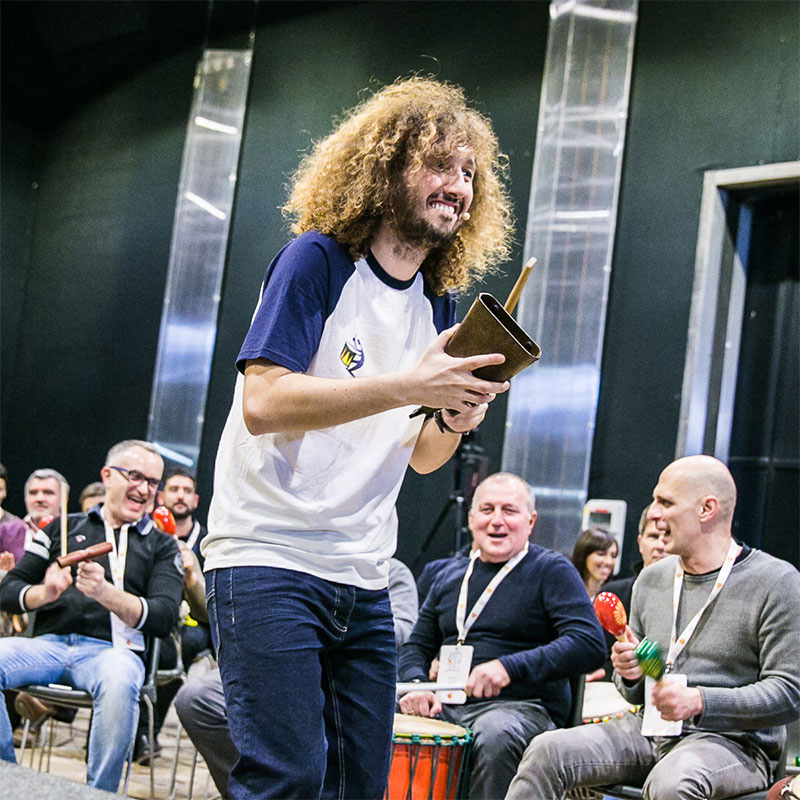 Dharma Cristiano Botti
Founder @ OneBeat
I love music as a link between people. A childlike amazement strikes me when I see music wiping out all the bias and being able to cut through all kinds of barriers: age, role, ideal or culture. The result is a "timeless" joy.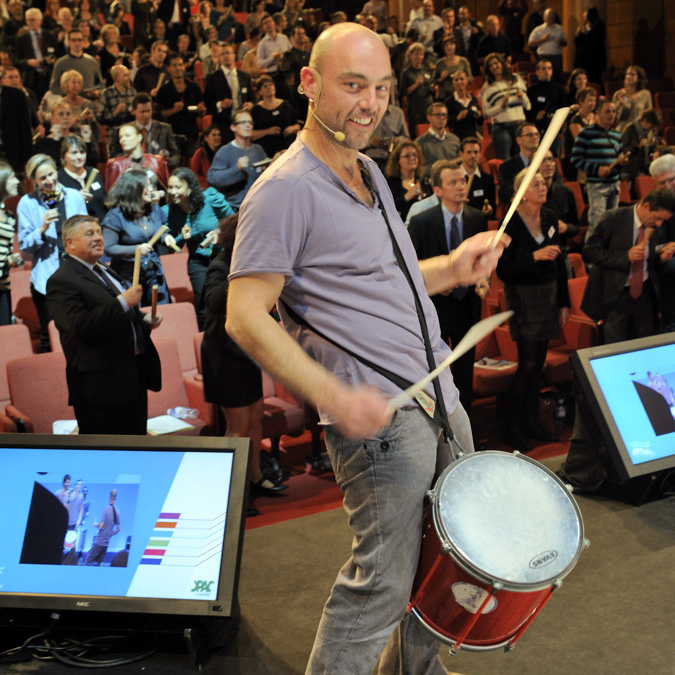 Serge Bertrand
Partner @ OneBeat Switzerland
I facilitate corporate and community groups to share my passion for music and enable people to open the doors of their musical feeling and creative potential.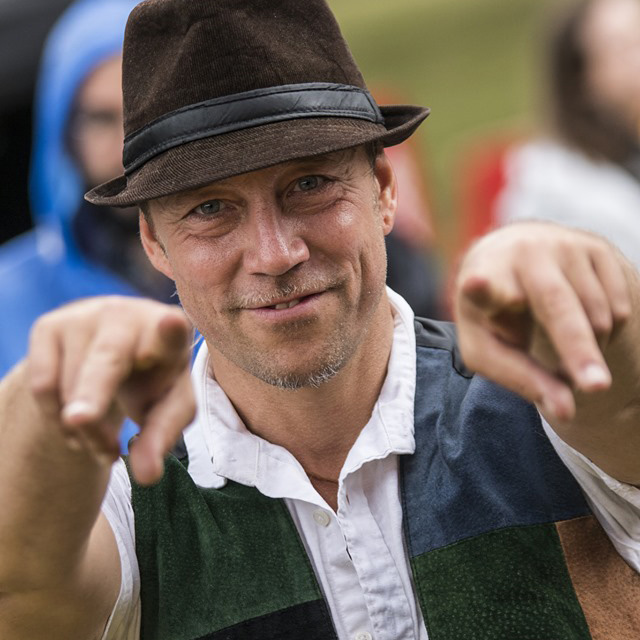 Rico Persson
Director @ OneBeat Scandinavia
Everything we do in life is rhythm. By working with rhythm and identify ourselves with it, we can easily find our own rhythm in life, an inner balance with ourselves, our work, relationships and our daily life.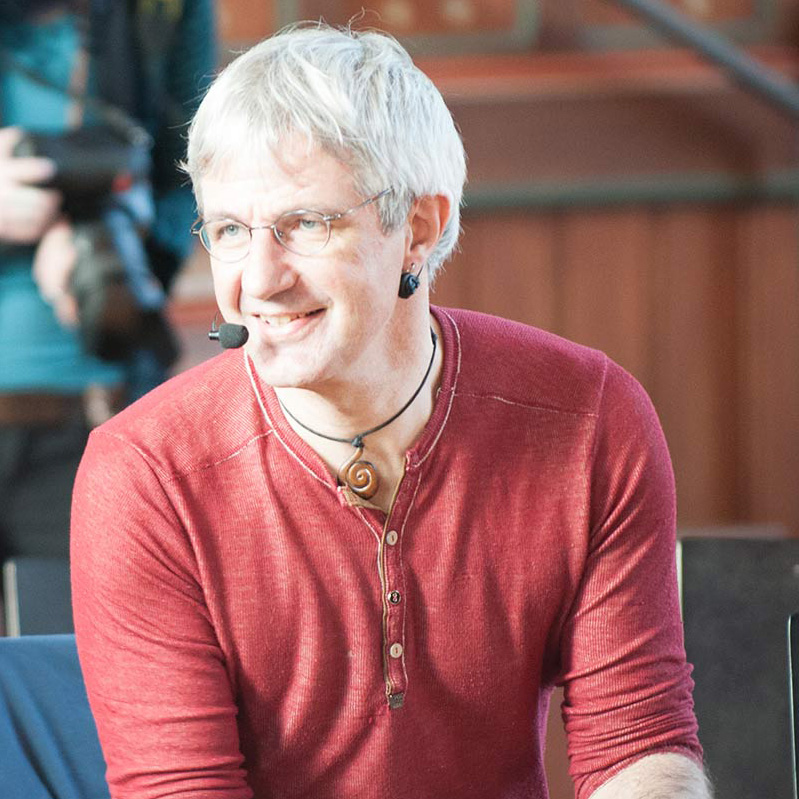 Peter Tschanz
Partner @ OneBeat Switzerland
Music, especially Rhythm, is my lifelong core source. It's a gateway to presence and creates togetherness in a very simple and direct way, far beyond spoken words - no matter if one has previous experience or not.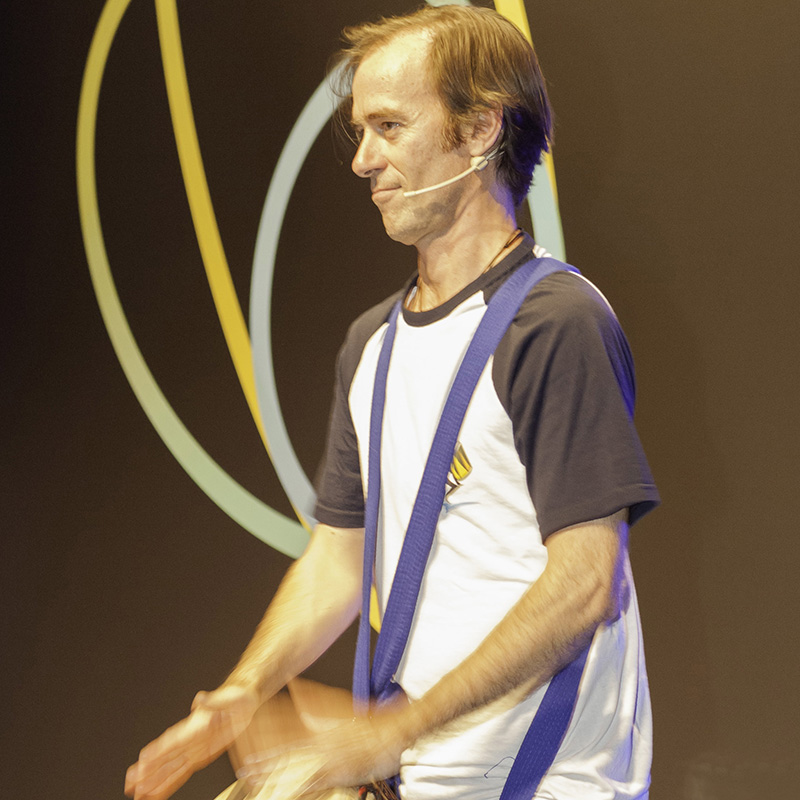 Filippo Chiostri
Facilitator & Partner
Facilitating rhythm in people is one of the greatest joys. Seeing them shining while rediscovering their own qualities as they learn to become a real orchestra is the greatest satisfaction.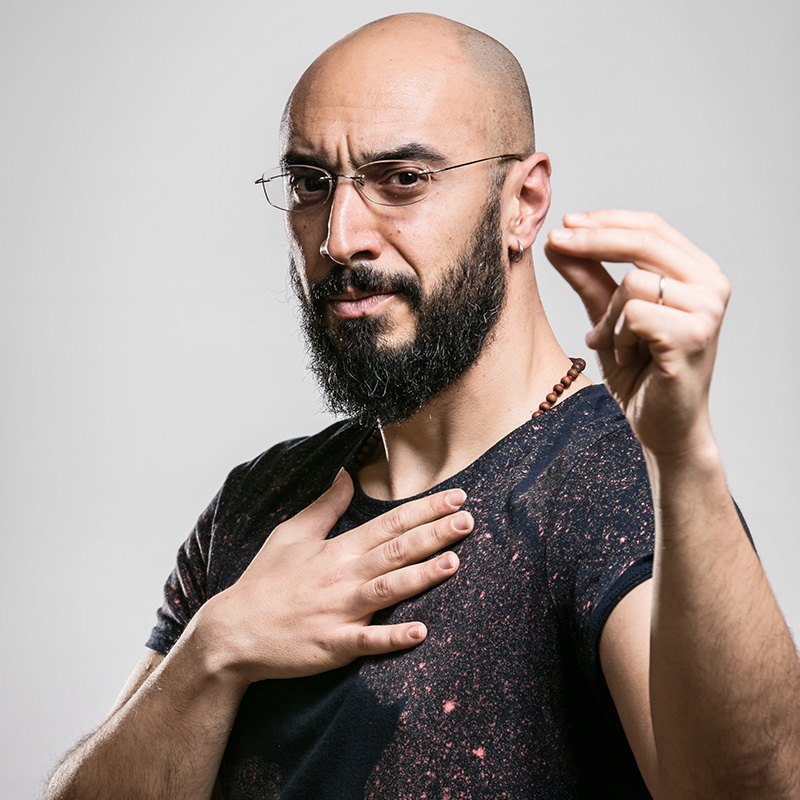 Stefano Baroni
Facilitator & Partner
In the music game the winners are those who come together'.' This is the idea which leads me every day, helping me to find my place in the world and to put my skills at the service of people.